Wednesday, 10 September 2008
---
2029 -

The best mail-order steak, period



In my 100 questions meme entry, I listed Lindey's Prime Steak House, in the Twin Cities, as my favorite restaurant. After posting that, I went to the site, and discovered they're now selling their yummy dead cow (quiet, Orvan) by mail-order. Naturally, I had to try it out.

My order arrived yesterday. It was properly frozen and in good shape. I stuck the package in the fridge to thaw. We had two of the four 8-ounce steaks for dinner tonight. I knew they'd gotten it right when I recognized the aroma coming out of my George Foreman grill: it smelled just like the steak you get at the Lindey's restaurant. Tasted just like it, too, plus or minus differences in cooking method (the restaurant uses a broiler at some amazingly high temperature, and I overdid them just a bit) and side dishes.

The steaks are an amazing value at $26.95 for two pounds of meat (in one, two, or four steaks), plus $12.95 for overnight shipping to Fairmont. I expect shipping elsewhere would be more, but haven't checked it out. For $10 apiece shipped, we got a far better steak than the typical grocery store $8 butcher shop steak. You can bet we'll be ordering more, regularly.

If you can't make it to the Twin Cities to get a Lindey's steak in person, this is the next best thing. Highly recommended.

location: 56031
current mood:
full

Comments:
---
I'll have to have some shipped down to Texas and try it out. I've had
great steak in Iowa
(might be a bit of a drive for you), and of course there are some of the
best steakhouses in Houston
- but I'm always looking for a great steak.
Do those steaks come pre-seasoned or marinated or with a rub? Otherwise I'd guess I'd stick to my olive oil and pepper rub.
Hm. We get down to Des Moines semi-regularly, and Rube's looks like it's feasible for dinner from there. Have to give it a try.

I grew up in Houston (moved away in late 2001). I quite agree: Brenner's is the best steakhouse in Houston. I'd heard they closed, though, with all of the construction around there. I'm glad to hear they're still there.

Lindey's is right up there with Brenner's, IMAO. Check out their web site, and especially look at the dinner menu. Yes, that's all there is. OTOH, they get it absolutely perfect. You definitely should go by there if you're ever in the Twin Cities.

Their steaks are lightly marinated and seasoned. I'd try them just as they come out of the package, first, and then play with them only if you find them lacking. I doubt you will.

I'll be interested to hear your thoughts.
I saw you in empire magazine!

Gimme a second...
and inside;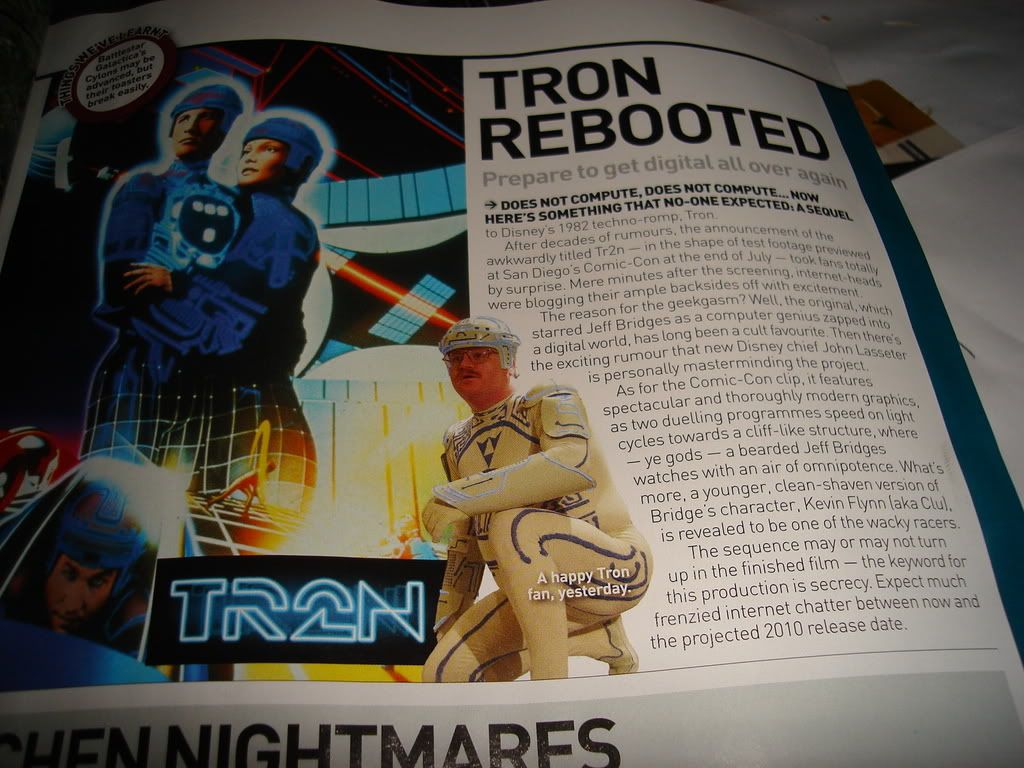 Nifty. Is it still on the newsstands? Can I get a copy?